Specialist Property Lawyers
M Patterson & Co are specialist property lawyers delivering exceptional
& affordable legal services for both individuals and businesses
Specialist Property Lawyers
M Patterson and Co are specialist property conveyancers dealing exclusively in property matters. We are a fully regulated and licensed property law firm regulated by the Council for Licensed Conveyancers.
Michelle Kenwright is the sole director of the company with over 25 years experience in all areas of property law, she is a fully qualified Licensed Conveyancer and a member of the Society of Licensed Conveyancers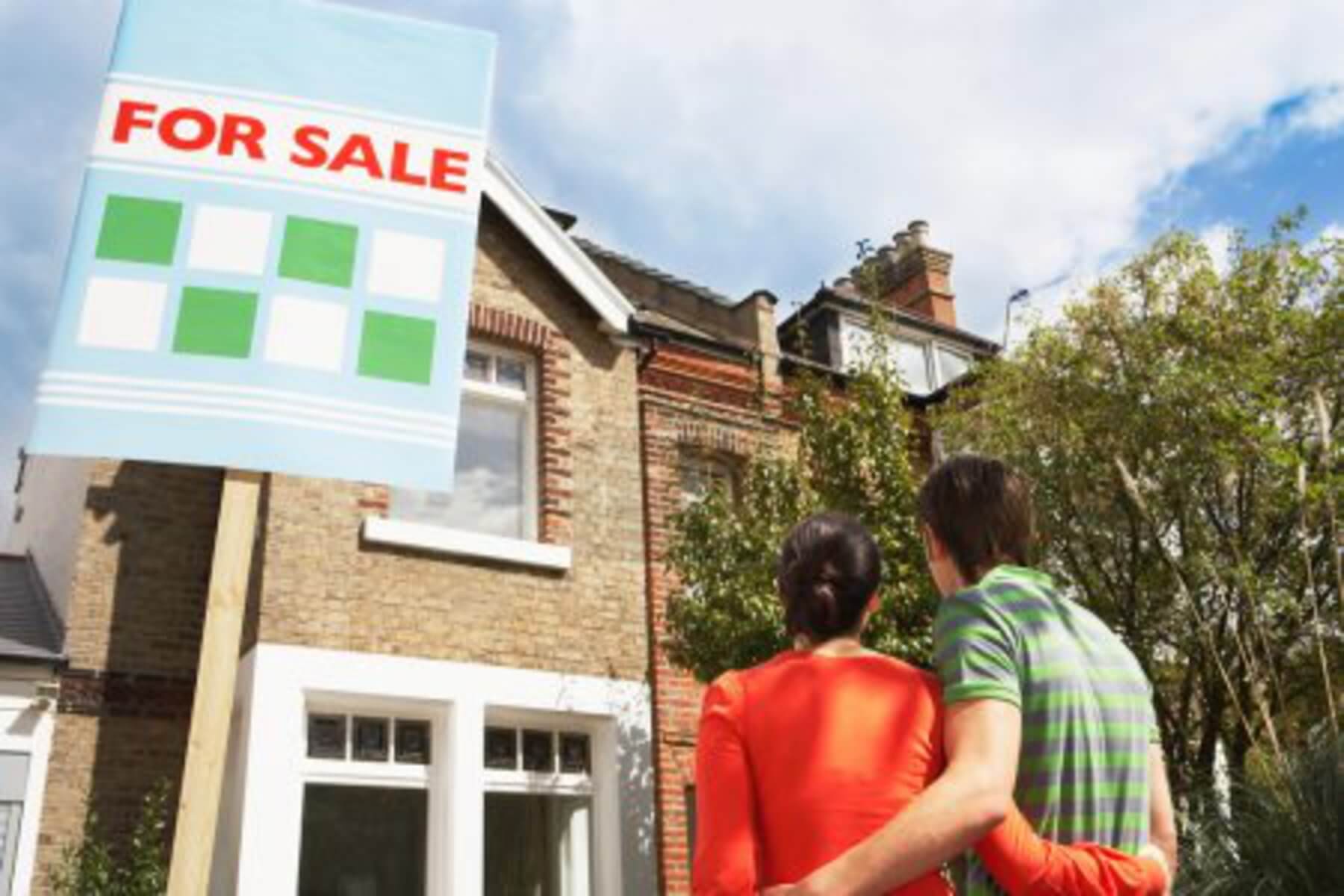 Sales
We will submit a contract to the buyer's solicitors and deal with any enquiries raised.
We will liaise with you throughout the process to ensure your transaction proceeds smoothly.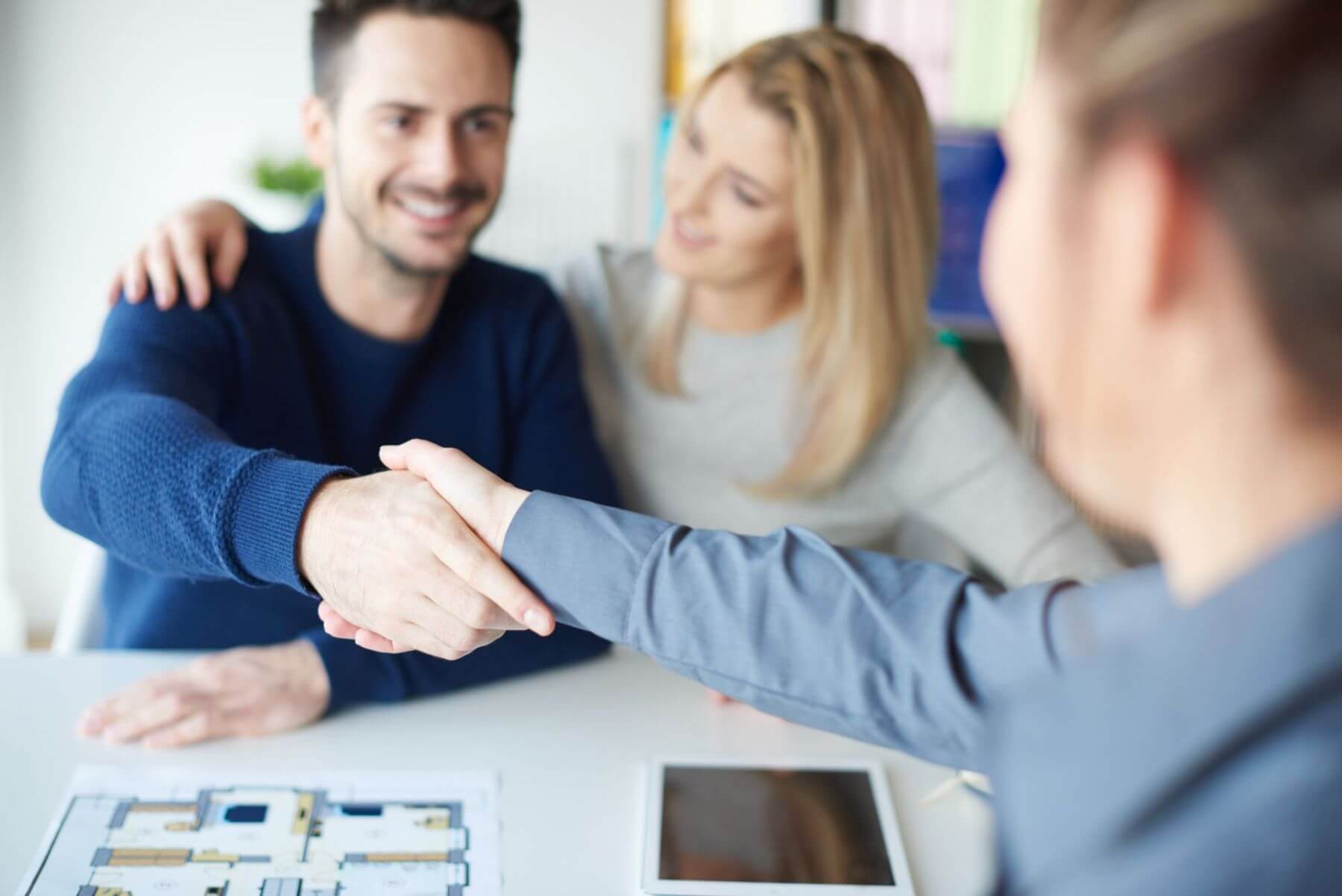 Purchases
Once you have found a property to purchase contact us. We will review the contract pack sent from the sellers solicitors and raise any queries with them and request searches.
We will liaise with the seller's solicitors and agree a completion date which is agreeable to all ensuring any mortgage funds are requested and received by the agreed date.
You will be updated with the findings along the way.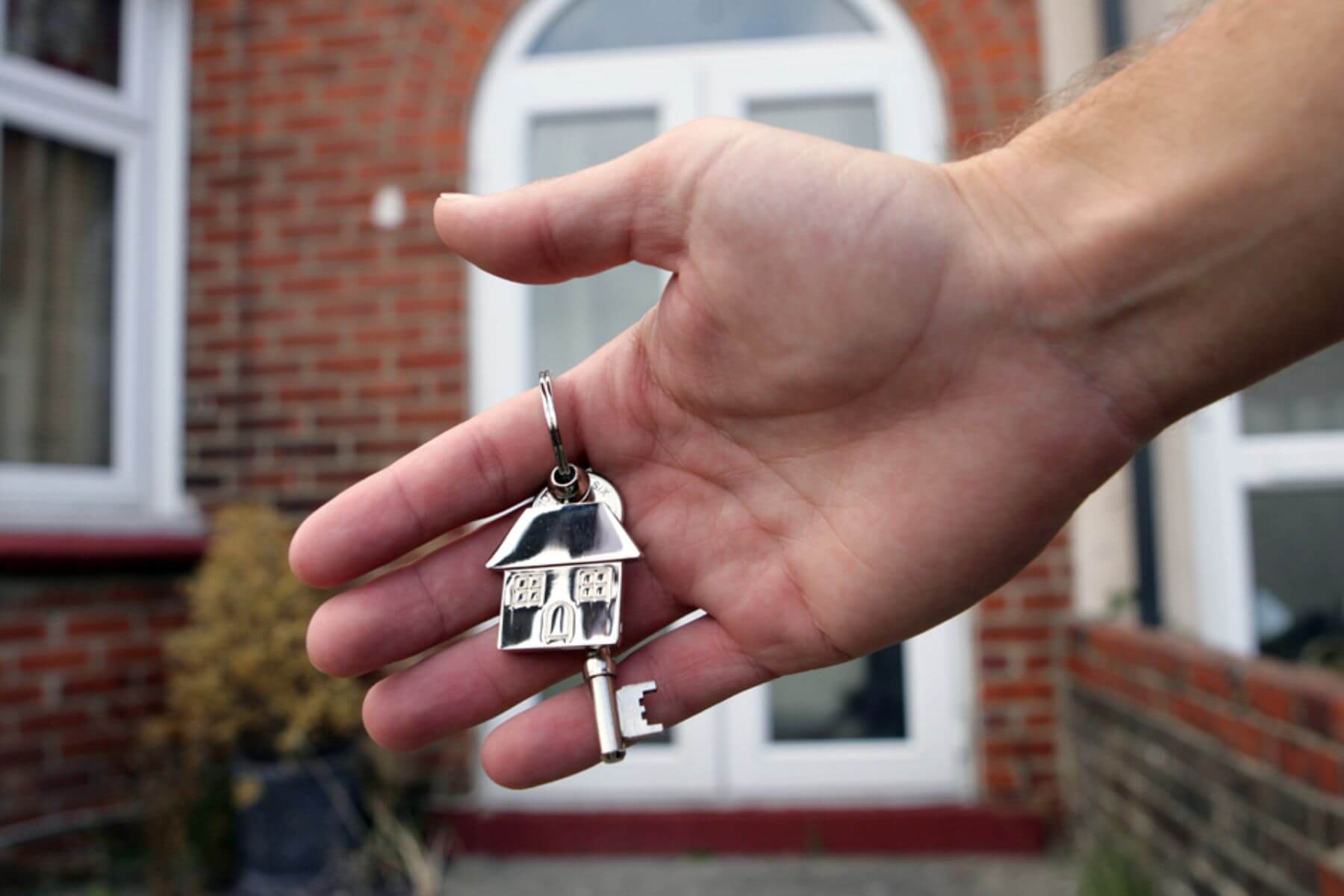 Remortgages
We can help in the remortgage of your property and changing your mortgage lender.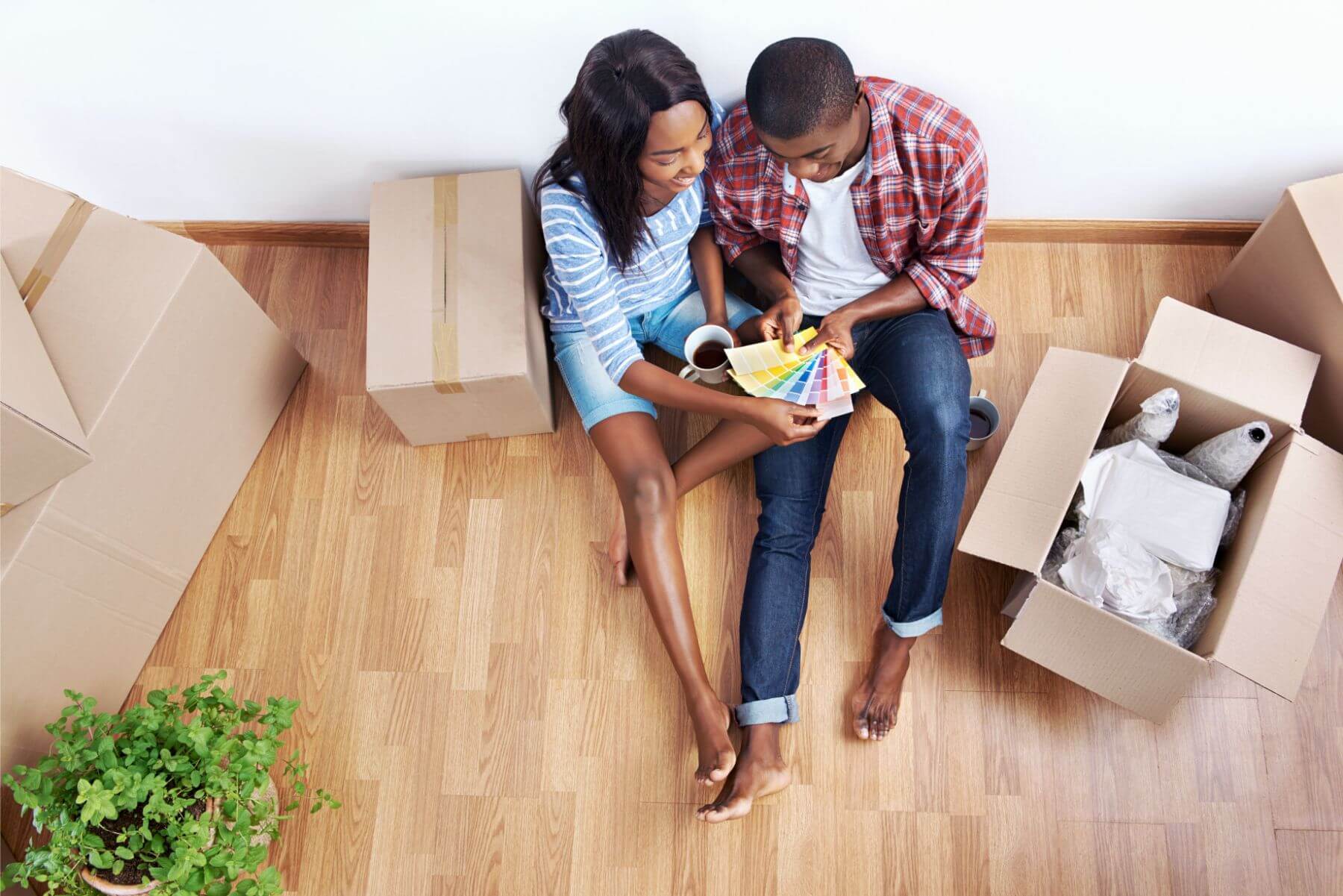 Shared Ownership
Shared ownerships offer an opportunity to purchase a percentage share of a property, whilst paying rent on the remaining portion.
There are several different shared ownership schemes, and it can be a complicated process but having decided on a property/scheme we will guide you through the process.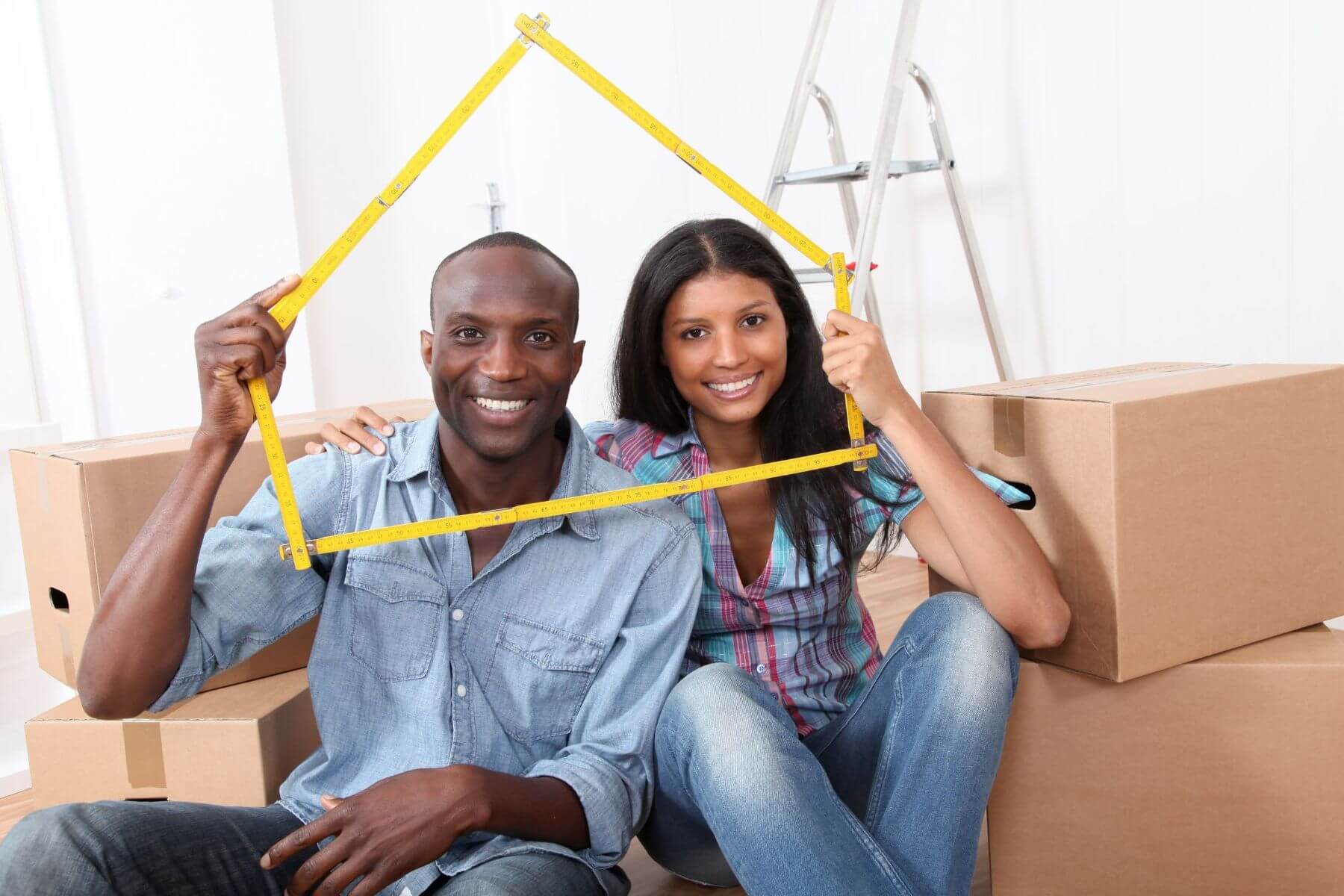 Transfer of Equity
We can assist in transferring a jointly owned property to a single name, or changing a property from a single owner to one or more owners.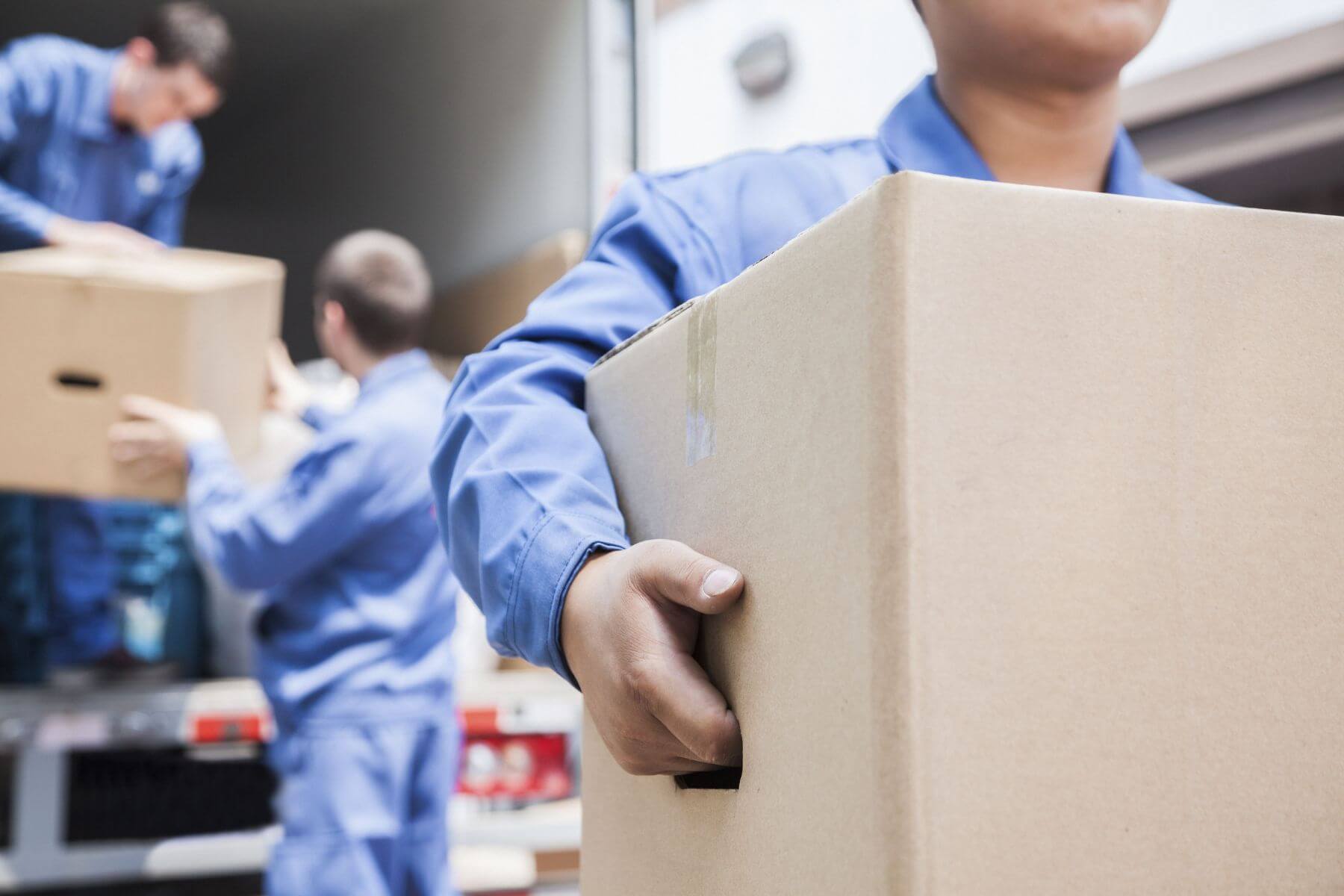 Right to Buy
You may be able to buy your house under the right to buy scheme from your local council or Housing Association at a reduced price.
Once you have confirmed the discount with the appropriate body, we will begin the house buying process, aiming to get the purchase completed in a timely manner.
Contact Us Today
We'd always like to speak to you direct to find out how we can help.
Fill out our contact form, or call 0161 474 1211